Business valuations provided by Affirmed are performed for many reasons including:
Small business valuations,
Estate and tax valuations,

Mergers and acquisitions,

Management consulting,

Buy-sell agreements,

Employee compensation plans, and


S-Corporation election

​.
Learn More
Affirmed Valuation Services' primary focus is providing quality certified business valuations (appraisals) for SBA lending purposes on a timely basis. Chuck Miller, founder, has performed hundreds of SBA business valuations the past several years, is well versed in the needs of SBA lending clients and the valuation attributes of small businesses, and holds the Certified Business Appraiser (CBA) professional designation which meets the SBA SOP 50 10 5(K)​​ requirement for a "qualified source". Go to the SBA Valuation tab for more info!
Learn More
High quality professional business valuation services​
Ensured conformance to professional reporting standards
Experienced with a wide range of business sizes, industries, and assignment types
Current focus on small businesses
Timely completion of assignments​
Low overhead business model = very competitive fees!
Welcome!
Affirmed Valuation Services LLC was founded by Chuck Miller in 2012 to provide professional business valuations primarily for small businesses. It is Chuck's goal to run a low overhead business model; and thus have the ability to compete well by providing both high quality valuation services and at reasonable fees compared to many other firms. Affirmed Valuation Services is located in the Twin Cities Metropolitan area in Minnesota and has a natural geographic market in the Upper Midwest. However, we perform business valuation services nationally for SBA lending and other specific needs.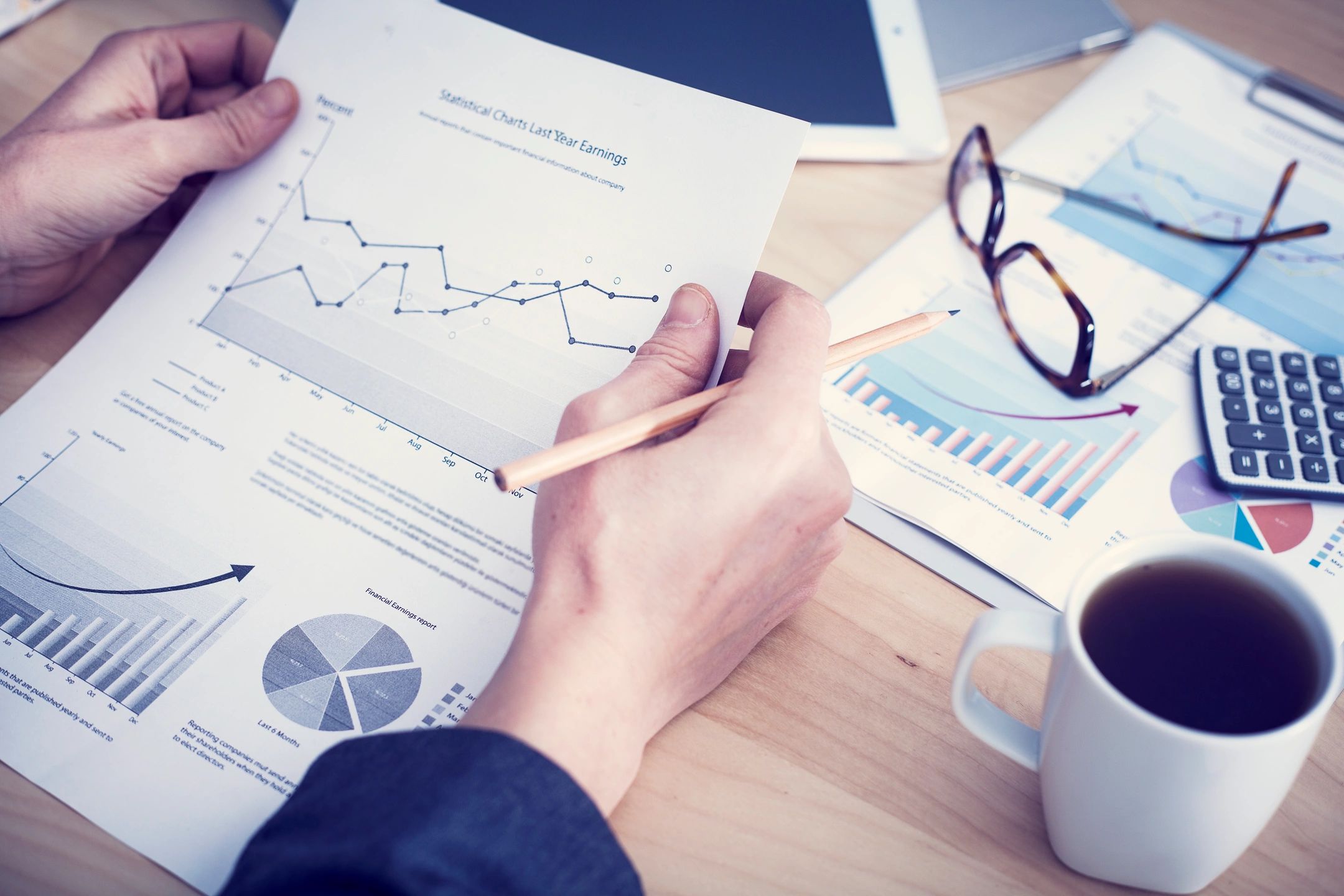 Ready to find out more?
Feel free to shoot me an email or give me a call at the number below or click on the "Request a Quote" button. I look forward to hearing from you!
Chuck Miller, Founder & Business Appraiser
763-218-9613
[email protected]